Warm – Friendly – Secure
Since 1958, that's what kids feel when they are at SOUTH SHORE …
they feel like they are "HOME"!!
Our "HOME" is a special place, a safe haven, where:
We KNOW your child and who they are!
Your child feels special!
We CARE about your child and help them make new friends! Your child feels part of the
South Shore Family!
We create an environment to help your child feel SAFE.  Your child will try new things, take chances, and grow.
…
Find out more…

"Come Join Our Family"

[metaslider id="2493″]
Check us out on Facebook                         Click below to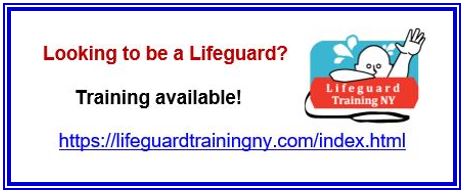 If you're looking to become a lifeguard or become CPR certified, go to LifeguardTrainingNY.com